Below is a list of people screwing up eBay Inc.
EXECUTIVE LEADERS
President & CEO Devin Wenig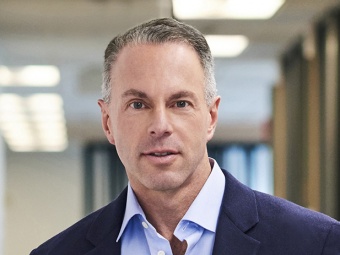 Devin Wenig Promised a year long amount of Glitches coming for eBay Inc. We found a website ran by non other than eBay Seller Hubcapjoes called eBayGlitches.com, a forum for anonymous sellers to join where they can talk about the on going problems with eBay Inc. Bravo Joe, Bravo! We knew you would eventually come around..
Some eBay Glitches Include:
Payment Glitches
Listing Glitches
Shipping Glitches
Search Glitches
Mobile App Glitches
Views & Watcher Glitches
Pricing & Best Offer Glitches
Markdown Manager Glitches
Seller Hub Glitches
Promoted Listing Glitches
What a embarrassment for eBay Inc. They apparently don't employ an in house programmer, their just interested in taking 10% FVF's from sellers getting SNAD cases from abusive buyers. The Sellers don't matter and eBay Open is nothing but a Joke.