YouTube Troll Keith Allen Detwiler Blackmails Me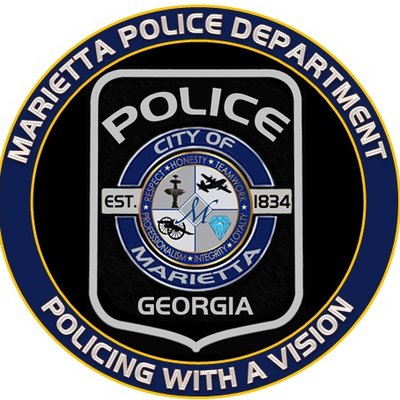 I am being blackmailed by a YouTube user and eBay seller "indoor_thrift" Biz Hacks aka Keith Allen Detwiler, a Marietta Georgia ex-photographer and online Con Artist that appears on YouTube giving business advice to people when he's never held a job or ever owned a business. He's been fired from multiple jobs including Lowe's Home Improvement in the past 5 years, Lowe's terminated Keith Allen Detwiler for stealing and not coming to work. Information obtained from close sources stated that Keith Allen Detwiler has a drug problem where he has been accused of stealing money from people in order to go buy drugs. He's currently collecting Social Security Disability benefits because he doesn't want to look for work. There has been a Community Awareness Program put together in Marietta by his neighbors in order to protect them against any possible violence or stalking. Keith Allen Detwiler has been writing abusive defamatory stuff about an ex Florida Car dealer named Doc from EbayMotorsSucks stating that he is an online scammer and criminal and that is not true. He also says that the man was kicked off eBay for breaking listing policies and sending abusive emails to Bill Cobb who was at the time in charge of eBay Motors. Keith Allen Detwiler sends me an email threatening to put a gun to my head:
Last known Address: (Ingham County)
2315 E Provincial House Dr Lansing, Mi 48910
In case
something happens to me, the police should contact the owners of this house in Lansing:
Facebook https://www.facebook.com/profile.php?id=1539764265
YouTube https://www.youtube.com/channel/UCq9DYg8M03NqoDtlxSNmRfQ
If you've been blackmailed by Keith Allen Detwiler please visit the Marietta GA Police Twitter Page and send them a message here. Policing With A Vision! This site is not monitored 24/7. If you have an emergency or need to report a crime call 911, and contact the Marietta PD here.
His other Address is 701 Bonnie Dell Dr, Marietta GA
Keith Detwiler drives a Silver 2017 Toyota Corolla LE Eco and he will be accompanied by a Rat Dog in the front seat with him.
Keith Allen Detwiler is a bothersome fly on the wall and has also been exposed for committing Social Security Disability Fraud in the state of GA. Keith Allen Detwiler is also guilty of trying to extort money from people like YouTube's Eric Lima. Google Account Hacker Keith Allen Detwiler also loves doxing people to troll them on YouTube with fake videos copied from other creators and also by talking about all the money he makes with investments and properties while he's flat broke.
eBay seller and main YouTube accomplice Hubcapjoes has previously admitted to everyone that Keith Allen Detwiler is a tool and that he pays no attention to anything Keith says or does, however, this tool provides backup to Joseph Demarco simply because he has no friends or nothing else better to do in his life to just try and fit in. Below is a video of me being harassed or victimized by Organized Corporate Gang Stalking specialist and YouTube bully Accomplice #1, Crazeenydriver AKA eBay Seller Hubcapjoes who's nemesis Joseph J Demarco of 321 Pine St Haworth NJ.
We were not going to do any articles about Keith on this site but he's pushed us way too far. Keith Allen Detwiler of GA admitted he was threatened by Hubcapjoes and others at eBay and PayPal to help Hubcapjoes write negative articles and post negative videos about eBayisajoke (me) the Seller Critic or risk getting put on the news and smeared. eBay Seller Hubcapjoes has been endorsed by the eBay Community to target and abuse former sellers and critics of eBay. 
Cyberbullying and Racketeering charges should be brought against business executives of eBay when they allow their employees or YouTube PR spokespeople like Hubcapjoes to stalk, harass and target members by asking You Tubers to help make false reports on people at their place of employment to get them terminated.